07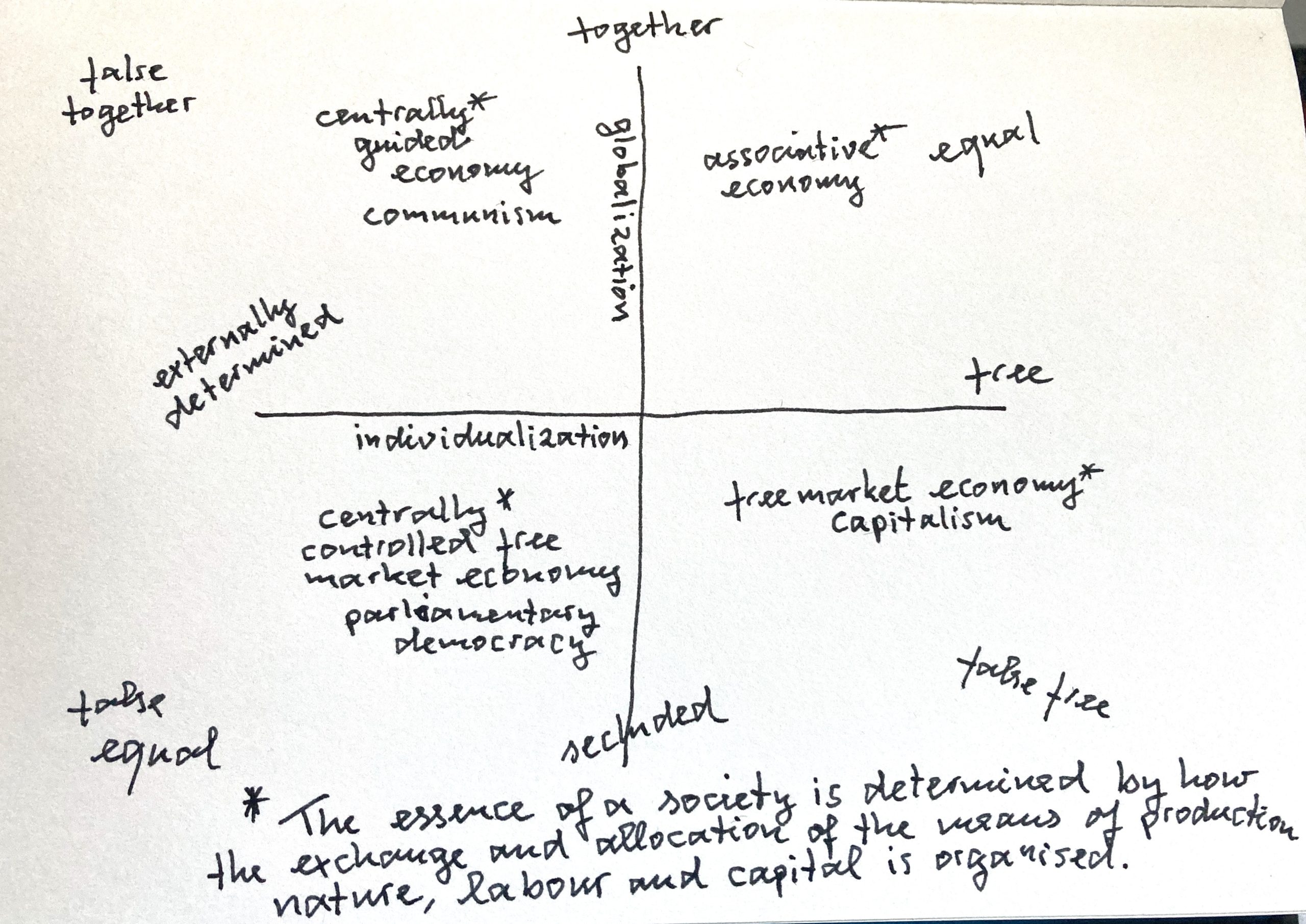 Show Notes
Practical details, including booking contact and cost, about the seminar Jac Hielema is leading 25th-27th November 2022 in Callan, Co. Kilkenny, Ireland are available on this PDF.
And here is the programme for the weekend. As you will see, the weekend will be about the various forms of society historically and in the present, about the exchange and allocation of the means of production (land, labour and capital), and about the history of money and money's presence now. Throughout there are exercises to allow attendees deepen their thoughts and feelings in relation to these.
Jac's teaching organisation, managed with his partner Damaris Matthijsen, Economy Transformers (in Dutch).
You can buy Damaris' book here, if you can read Dutch!
Here is the photo of the pine needles and of the plane tree leaves I referred to in the podcast: